Access Intelligence reports good revenue growth in the first half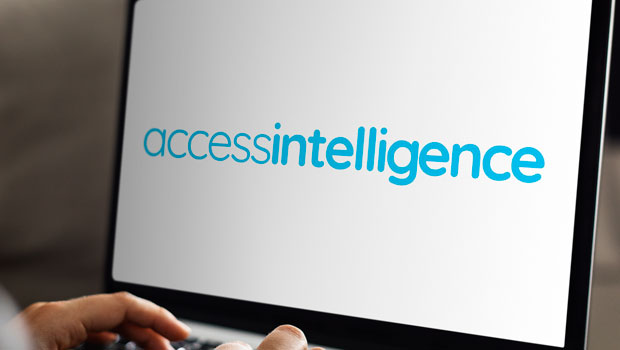 Publisher of marketing and communication software Access to intelligence reported "good" progress in the first half in a business update on Friday, with "solid performance" in its core business, and continued progress being made on the integration of Isentia.
The AIM-listed company said it now expects total revenue for the six months to May 31 to be at least £32.7 million, representing an increase of more than 195% year over year.
Excluding the acquisition of Isentia, sales increased by 16%.
The group said its annual recurring revenue was £59.6 million at the end of the period, generating growth of £0.7 million over the six months.
Adjusted EBITDA was expected to be at least £0.2 million, in line with board expectations.
Cash at 31 May totaled at least £9.2m, which was above directors' expectations due to "better than expected" working capital management.
"The first half of the year saw the group trading in line with expectations," said non-executive chairman Christopher Satterthwaite.
"We saw strong growth in the core business with good performance delivered by the EMEA and North America region of the group, including a significant number of blue chip customers won over the period.
"The launch of Pulsar in ANZ has been well received and we expect the integration of the company's global product suite to support further progress in APAC as it continues to win new customers."
Satterthwaite said the company continues to make good progress in integrating Isentia and has assessed its current business operations to ensure it can "fully optimize" its market positioning to capture an "uncontested" market opportunity. ".
"This includes a comprehensive analysis of the current market dynamics across its regional presence.
"The Board of Directors remains very confident in the realization of the cost synergies identified at the time of the acquisition.
"Overall, the Board is pleased with the progress made by the Group and remains positive about the outlook."
At 08:02 BST, shares of Access Intelligence rose 0.91% to 105.45p.
Reporting by Josh White on Sharecast.com.