Cannabis Producer HYTN Innovations Reports Second Quarter Revenue of $255,000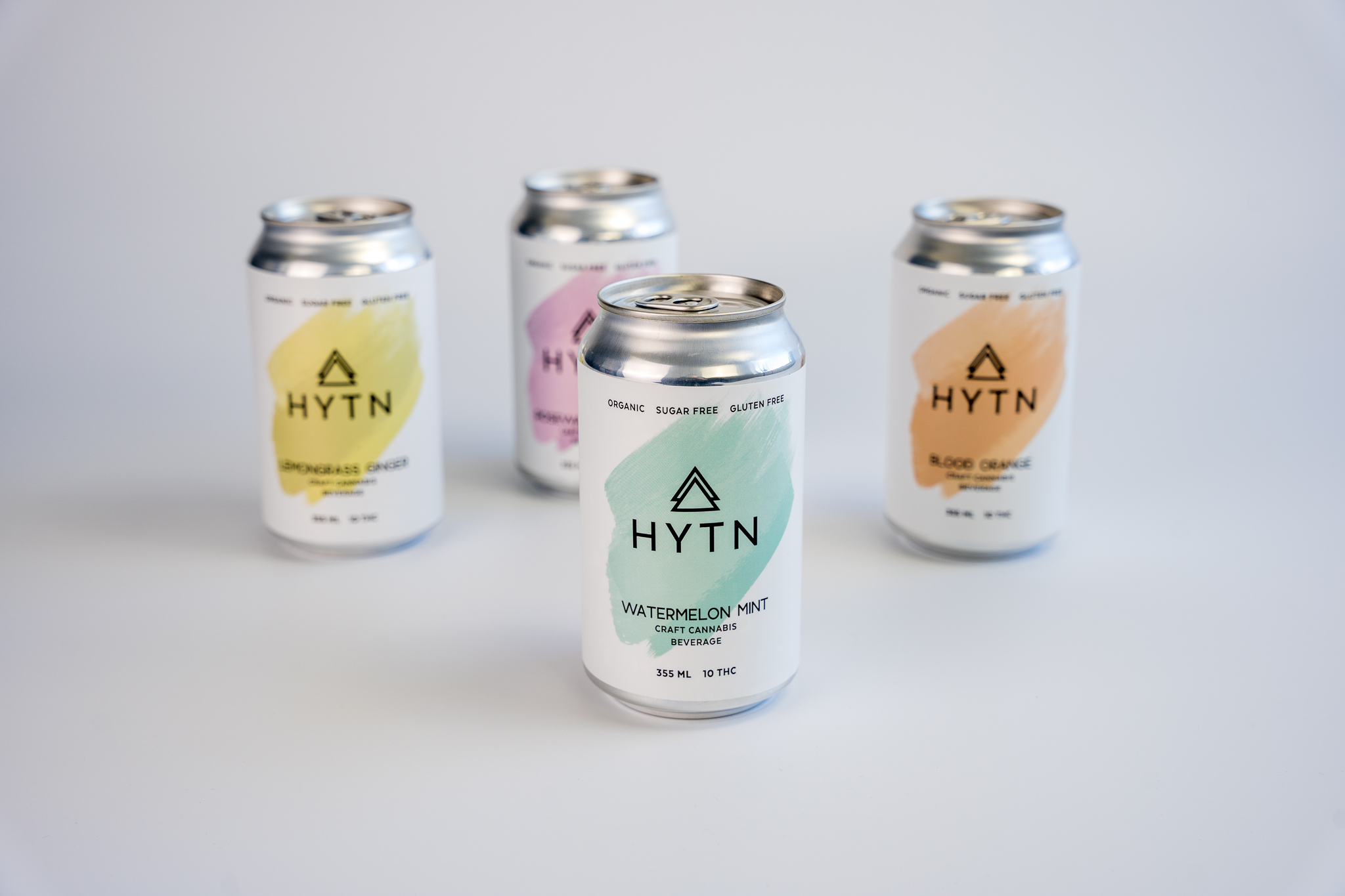 Canadian cannabis producer HYTN Innovations Inc. (CNSX: HYTN) is leading the way to profitability after expanding its business during a busy second quarter.
On Tuesday, the British Columbia-based company announced its financial results for the three months ended March 31.
The company reported revenue of $255,461 in the second quarter, a 20% increase from $212,581 in the prior quarter.
Revenues and cost of sales increased following the completion of construction of its production facility in Kelowna.
Read more: Beverage maker HYTN reports first quarter revenue of $212,000
Read more: HYTN exports cannabis flowers to Australia
HYTN generated an operating loss of $873,056 for the three months ended March 31, posting a net loss of $8.3 million due to extraordinary non-cash listing charges of $7.5 million related to the company's business transactions.
As of March 31, the company had $2.2 million in cash and a working capital surplus of $2.3 million.
"We are poised to be a national leader in cannabis edibles and extracts and aim to drive strong financial results through data-driven decisions based on demand, market size and appropriate positioning of the brand, with continued SKUs that have robust margin contribution," HYTN CEO Elliot McKerr said in a statement.
In February, HYTN Beverage entered into a share exchange agreement with Mount Dakota Energy Corp., whereby the latter company acquired all outstanding securities of HYTN in exchange for 15.5 million common shares and 2.5 million warrants to securityholders. Mount Dakota Energy is now known as HYTN Innovations.
The acquisition resulted in a change of business and a reverse takeover of HYTN Innovations. The company's shares were delisted from the TSX-V and began trading on the Canadian Securities Exchange on February 22.
Also in February, HYTN Innovations reached an agreement to acquire HYTN Cannabis Inc., a privately held company headquartered in Kelowna. The agreement involved a nominal price and consolidated legal ownership of HYTN Cannabis' standard processing license.
The same month, the company also announced an agreement with Promethean Biopharma to develop, export and launch HYTN cannabis nano-emulsions in the Australian medical cannabis market.
Read more: HYTN begins selling cannabis drinks to Australian patients
Read more: Emerald Health partners with HYTN to launch THC drinks in Canada
"Our strong team and world-class facilities are designed to operate without excessive overhead and are scalable to ensure HYTN can meet expected market demands. We encourage stakeholders to review our second quarter results and watch our growth said McKerr.
The company's shares were unchanged Thursday, trading at $0.14 on the Canadian Securities Exchange.