Regulator slashes capital ratio of flagship government-backed life insurance scheme by nearly 50%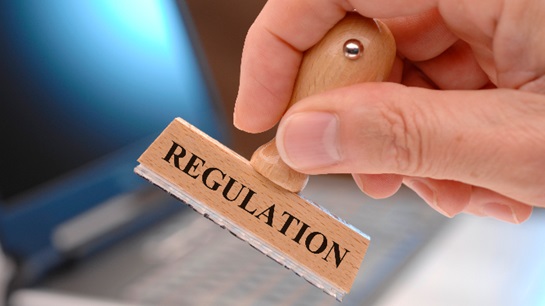 Insurance regulator IRDAI has eased the capital requirement for the government's flagship program Pradhan Mantri Jeevan Jyoti Bima Yojana (PMJJBY) by nearly 50% for insurers to encourage their participation in the program.
The regulator indicated in a circular dated May 31, 2022 to all life insurers that for PMJJBY, the second factor for calculating the required solvency margin is revised from 0.10% to 0.05%. The reduction took effect immediately.
According to IRDAI, in the calculation of the required solvency margin, there are two factors, namely the first factor which applies to the mathematical reserve of each policy, and the second factor which applies to the sum to risk, which is the difference between the sum insured and the mathematical reserve under this policy.
The reduction in the second factor for PMJJBY will allow life insurers to offer more policies under the scheme, providing financial security to the lower segment of India's population through life insurance, IRDAI said in a statement. Press release.
This IRDAI measure complements the recent upward revision of contribution rates by the State for the flagship scheme in order to make it economically viable.
Separately, the annual premium rate for PMJJBY was revised from INR 330 ($4.25) to INR 436 on June 1. The PMJJBY provides life insurance cover of INR 200,000 in case of death for any reason to persons between the ages of 18 and 50 with a bank or postal account, who give their consent to direct debit of the premium.