Sales firm Sherpa hires NIC expert Peck, plans to double data team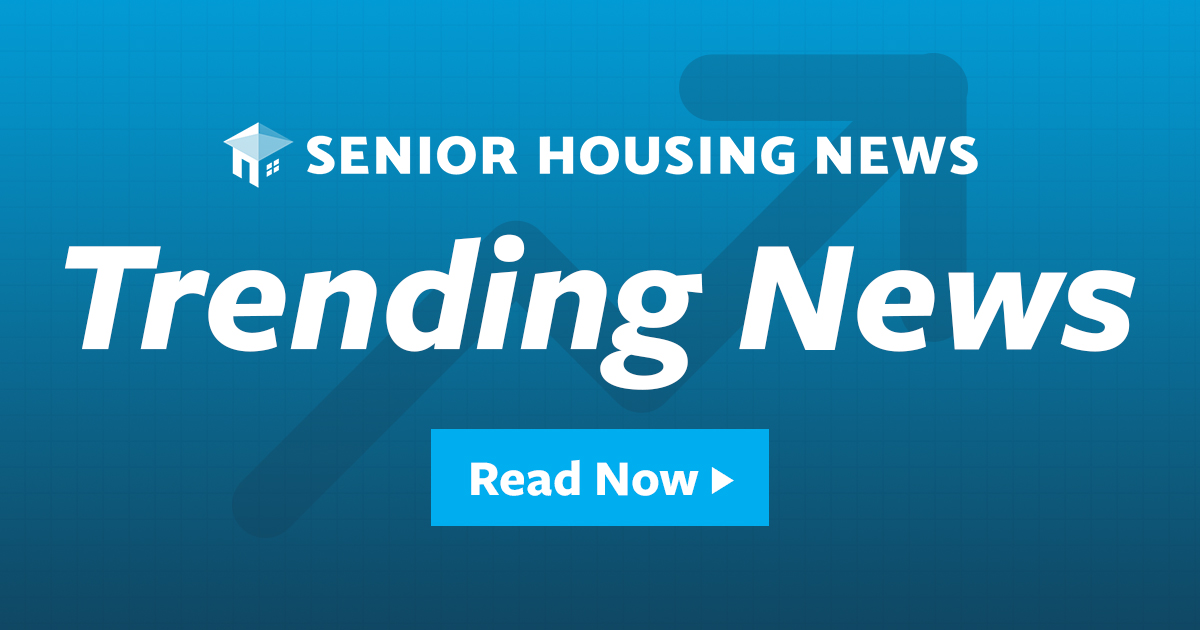 Seniors' sales assistance firm Sherpa has hired market data expert Lana Peck to expand its research and analytics services.
The St. Louis-based company announced Monday that Peck is joining as vice president of research and analytics. Peck previously spent six years at the National Investment Centers on Seniors Housing (NIC) as a senior director, where she tracked and analyzed senior housing market trends.
While at the NIC, Peck authored over 120 articles on senior housing data and trends, as well as publishing the NIC Investment Guide. At Sherpa, she'll put those talents to work by spearheading the company's annual top seller report.
"We are thrilled and fortunate to add Lana to our team," Sherpa CEO Pedro Soares told Senior Housing News. "She brings this unique perspective to both the capital and operator side of the business, but more importantly, she truly shares our passion for understanding the customer and the customer journey."
Hiring Peck represents an effort by Sherpa to double down on data collection and analysis. In addition to hiring him, the company plans to double its current number of employees by adding five new employees who will help deepen the company's new data efforts.
The ultimate goal of hiring Peck is to turn data into insights and strategies for Sherpa clients and the industry at large. After collecting so much data over the years, Sherpa co-founder and president Alex Fisher told SHN that the data team's expansion is "really moving the needle" on the ability of the to analyze information quickly and efficiently.
Peck said she sees a need for more clarity and transparency around resident and prospect data and key performance metrics that help inform and guide senior living sales and marketing teams. .
"Data is not easily accessible and often lacks context, [and] much of it resides in carrier databases and is not pooled or aggregated for benchmarking," Peck told SHN. "I see the opportunity at Sherpa to analyze an in-depth, high-quality database and present meaningful analysis to the industry in the context of market fundamentals as well."
Fisher said she also envisions Peck and his team being able to deliver actionable insights to senior living customers on a more regular basis. For example, the company plans to release its top sellers report more regularly.
Peck will also help create more frequent and succinct insights that senior living operators, owners and investors can use to inform their sales and marketing strategies as the industry evolves. Specifically, she wants to study how resident characteristics such as age, acuity and length of stay have changed since Covid.
"I am also very excited for my team to clarify sales and marketing KPIs to help advance awareness with the ultimate goal of moving more older Americans into retirement homes and increase penetration," Peck said.
With all the pressures on the operational side, from tight margins and occupancy fluctuations to rising labor costs and expenses, it's important to identify what drives top performance, Soares said. And with Peck on board, Sherpa hopes to identify more benchmarks around which the industry can build better sales strategies during a critical time for innovation.
"Without a doubt, the senior living industry is undergoing a massive transformation that will take us in directions we haven't even thought of yet," Peck said.